Installing the App
Your account information is synced with your Direct Sales company with the exception of your password. In these steps to install the app, you will be prompted to reset your password for the app.
Note: you are not resetting your password to your backoffice even though your email is the same.
Go to Apple App Store or Google Play Store and search the app name.
Tip: Your welcome email will have the app name and links to the store page.
Once installed, open the app and click on Sign In to do a first-time password setup.
Note: The screen will display a pop-up message that says the app wants to use "luci-prod.com" to Sign In. Click Continue to go to the next step. (luci-prod.com is the original web address (URL) for the app.)
Click Forgot your password option and enter the email address you signed up with.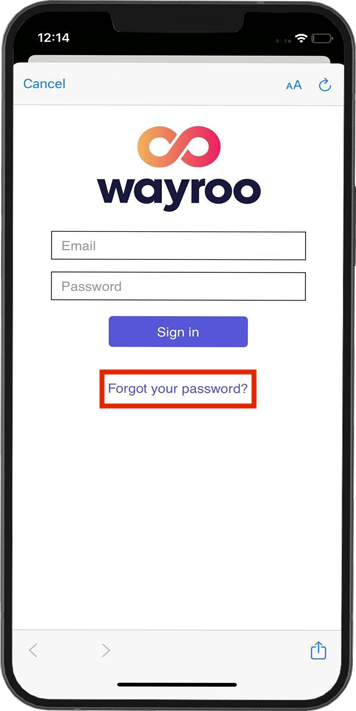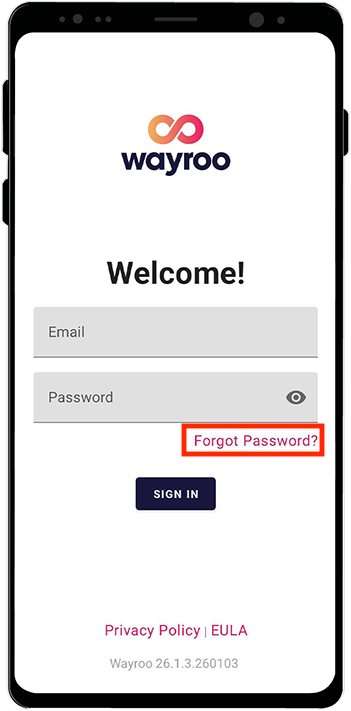 Select Sent Email.
Check your email for a password reset link.
Tip: Check the SPAM folder if the email is not in the inbox.
Follow the listed instructions.
Tip: This will not reset the password in the back office site. You can either use the same as your back office password or create a new one for the app. The new password must be at least 8 characters, at least one digit ('0'-'9'), and at least one uppercase letter ('A'- 'Z').