Learn how Wayroo can increase sales for your direct selling company.
Welcome to Wayroo. The mobile app that enables direct selling companies meet customers wherever they are and make sales through multiple channels, all while tracking customer data and retail receipts.

Simplified Sales Process
Easy does it. Wayroo makes selling inventory simple for your sales force.
Create Financial Momentum
Sales happen. With Wayroo, sales are secure and reps receive payouts sooner.
Empower With Insights
Wayroo gives you insights into customer transactions, so your compliance reporting is painless and your reps are protected.
Real-time inventory management.
Selling inventory has never been simpler for your sales force. With real-time inventory management connected to your back office software, your field can grow their business and you have the ability to control item pricing. Reps simply select the wholesale order. All items automatically update into their account, including corporate product images and pricing. Inventory counts update as sales happen, keeping your rep's business running smoothly and customers happy.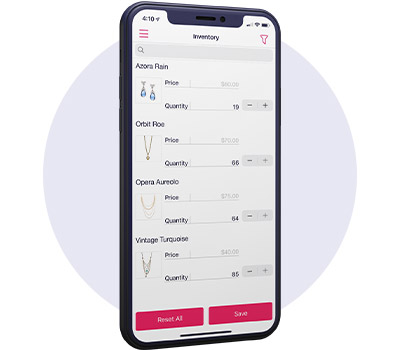 Easy eCommerce.
Wayroo provides a complete ecommerce solution, which includes replicated websites. You define the brand parameters. Wayroo's replicated sites give your representatives an easy-to-navigate interface so they can tailor their offering to fit their business and customers.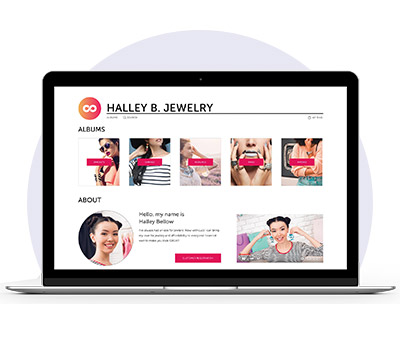 Mobile point-of-sale.
Reps can also easily sell items anywhere to anyone – in-person or online. Once an order is created, reps have the option to accept in-person payment or generate an invoice on demand to send to the customer to pay at their leisure. Wayroo securely processes payments using the highest PCI standards and data encryption available.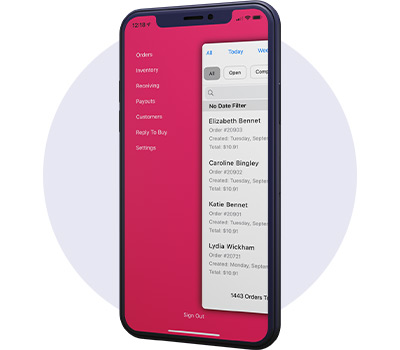 Secure payment processing.
As a small business owner, collecting payments from customers can be a hassle. That's where Wayroo comes in. By leveraging our payment partnerships, sales reps accept credit and debit card payments anytime, anywhere. In addition, we help to minimize the security risks associated with credit and debit card payments.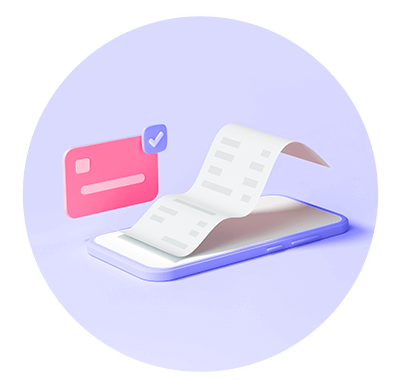 Wholesale savings.
Add it up. Wayroo saves you real money on wholesale orders. When reps use their payment processing account to buy additional wholesale products, Wayroo delivers significant savings with a nominal transaction fee – considerably less than processing fees assessed when accepting a credit card for wholesale purchases and more convenient than ACH.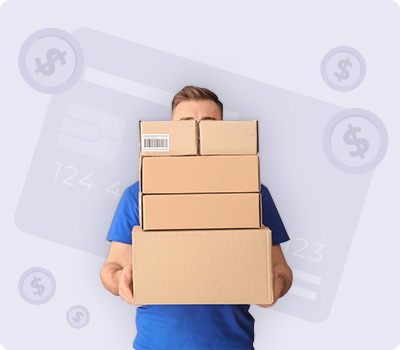 Quicker sales force payouts.
The easier it is to get paid, the more your representatives will want to sell. Once a customer makes a purchase and the payment is cleared, funds will land on their payment processing card in about two business days. The payout cards – which are also available to customize with your branding – can be used wherever Mastercard is accepted. Talk about brand awareness! Transfers to bank accounts are also available with a small fee.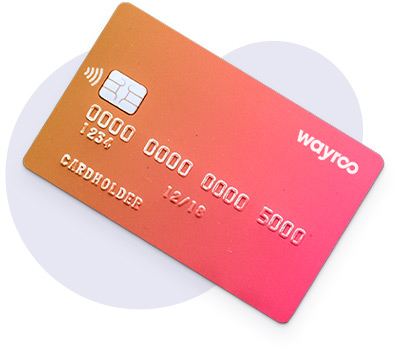 Cash/check sales tax owed report.
Wayroo makes it easy to follow IRS regulations of reporting on orders paid with cash and/or check. This monthly report makes paying the tax bill simple.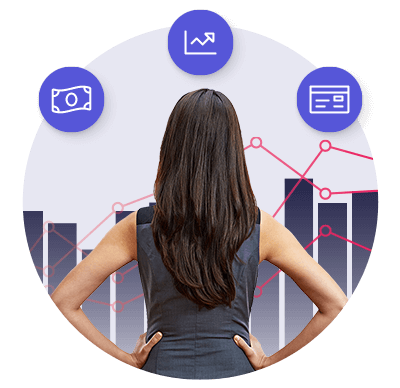 Sales tax compliance.
More than half of the 50 states require direct selling companies to remit sales tax. Wayroo has you protected. We automatically and accurately calculate the sales tax on retail sales based on geolocating in-person transactions, or the customer's shipping address.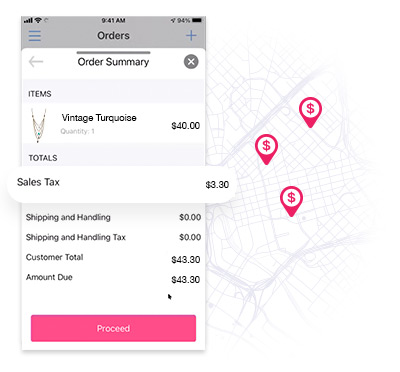 Revenue & profit report.
The health of a business depends on the ability to make smart, data-driven decisions. All business conducted through Wayroo is reportable by month and year, and includes a breakdown of expenses, revenue and profit.