3 Essentials to Enhance Your MLM's Sales Training Program
Sales Training
It's no secret. Representative retention rates in the Multi-Level Marketing (MLM) industry are less than ideal. One in every two MLM reps leaves within their first year. That means many MLMs find themselves in a perpetual cycle of recruiting, with more novice reps than experienced ones. 
So, how do you break the pattern? Part of the solution is intentional recruiting to fit a profile of successful sales representatives within your organization. The other part? A focus on training programs that prepare and equip your team for success and a long-term career in the industry.
A comprehensive training program can have a significant impact on retention. Seventy percent of representatives who have access to job-related training that builds their skills say it influences their decision to stay with an organization.
It's time to put your training to the test. How well does your program stack up in these three essential areas?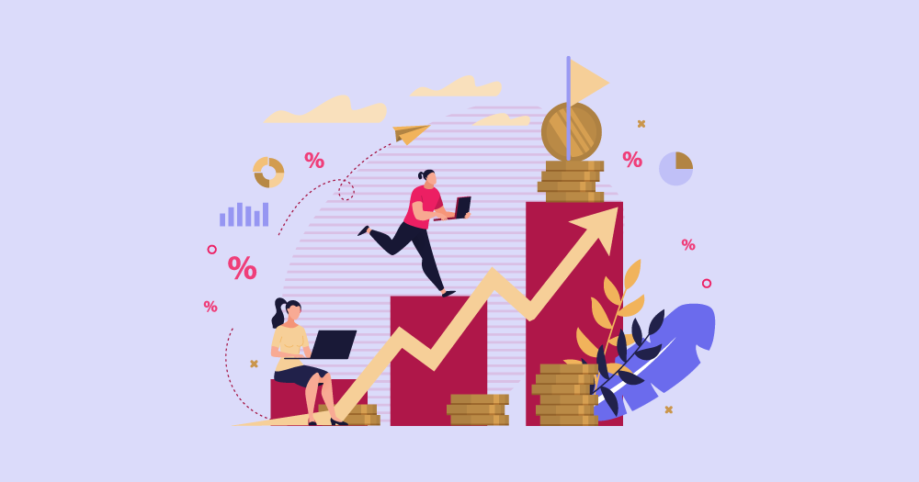 1. Map out key onboarding lessons.
You only get one chance to make a first impression. When new MLM representatives come on board, they're energized and eager to get started. A strong onboarding program capitalizes on the positive energy and gets new recruits started on the right foot. Organizations with standardized onboarding programs achieve 62 percent greater productivity and 50 percent higher retention rates.
Onboarding should provide new representatives with the basic information and tools they'll need to succeed. Mix product education and instructional how-to information with insights about your company's culture and inspirational sales success stories. Walk them through a test drive of your MLM software, including payment processing, e-commerce options, and live selling capabilities.
But don't throw everything at new recruits on day one. They won't retain it, and it's likely to leave them feeling overwhelmed. Instead, map out a series of onboarding lessons over the course of several weeks. Blend online training via webinars with one-to-one interactions to give them a sense of where they fit within the company and the team.
The objective of your onboarding period should be to instill confidence and set the representative up to make her first sale. Research shows representatives who make a sale within 14 days of joining a direct selling organization stay with that company for an average of six years.
2. Deliver developmental opportunities.
Good representatives are always learning. That's why the second element of successful MLM training is providing ongoing sales training and development opportunities. Investing in ongoing training sends a powerful message of commitment to your team. And it pays off – for both the representatives and your company. When training programs exceed expectations, organizations see an 8 percent increase in representatives meeting their sales objectives, while keeping their rep turnover rates low, averaging only 12 percent.
Successful selling takes practice. Create ongoing opportunities for your team to learn from sales experts as well as from each other's accomplishments. Having a regular forum like this as a resource keeps all reps up on the latest techniques for generating leads, building networks, and optimizing the latest tools, such as social media and live selling.
In addition to ongoing training sessions open to all, create exclusive sales training opportunities that representatives can earn. Not only does this give your reps something to aspire to, but it also reinforces the importance of training within your organization's culture.

Related: MLM Sales Success: How to Motivate and Reward Your Reps
3. Integrate compliance end-to-end.
Ensuring each representative is well-versed in MLM industry regulations is critical to their success and your company's. Regular compliance training educates representatives about what's required and the best practices to help them avoid activities that could cause regulatory concerns.
Make compliance an integral part of each component of your training program. During onboarding, build in compliance 101, outlining the basics, including the claims they can make about your products and services – and the ones they can't. Throughout ongoing training programs, keep the emphasis on compliance, reinforcing retail sales as the representative's primary focus, and highlighting any changes in regulations over time.
With these three essential elements in place, your training program can play a pivotal role in a rep's selling success and your organization's growth. Most importantly, successful representatives stick around. For more retention secrets, download Wayroo's Rep Retention Toolkit. And, to ensure you're supporting your sales team with the technology and selling tools they need to succeed, explore Wayroo's MLM software solution. Contact us for a demo today.