Sales Taxes, Wholesale Costs, and Compliance: What Your MLM Needs to Know
Sales taxes. Wholesale costs. And MLM compliance. Oh my. 
Most people don't start a multi-level marketing (MLM) company because they want to learn more about these topics. They're just inescapable facts of doing business in the direct selling industry. So, what do you need to know? And how can you ensure you know enough to keep your business on the right side of the rules? Start with these MLM basics.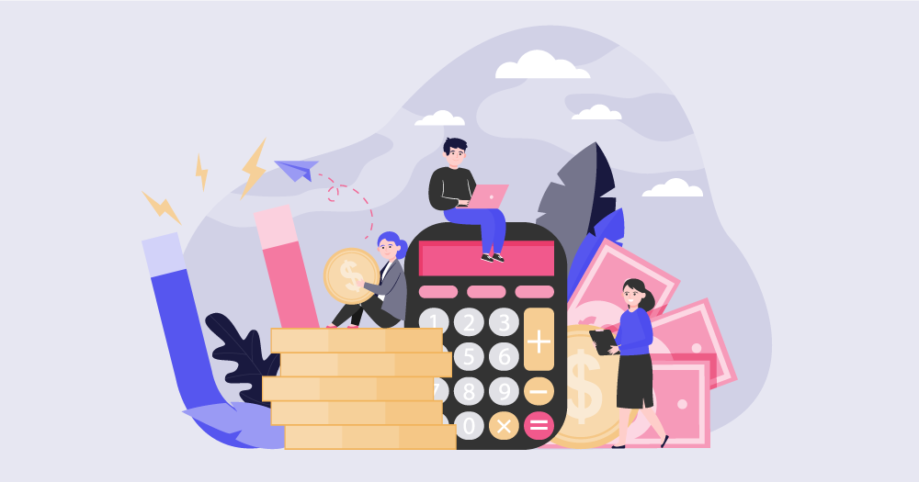 Less taxing sales tax remittance
States and thousands of local jurisdictions like counties, cities, and districts impose a transaction tax on sales of products and services. And the number and types of jurisdictions are all over the map. For example, Iowa has more than 1,000 different tax jurisdictions, while the more populous state of New Jersey only has two.
As your business grows, sales representatives join from across the country, and sales are made online, more and more jurisdictions come into play. Keeping up with what applies is challenge number one. Currently, 35 states require MLMs to remit sales taxes, and there are an average of 353 sales and use tax changes every year. The next challenge is that it's up to the MLM company to calculate, collect, and remit the appropriate sales taxes based on the products or services the company sells and the different payment schedules required jurisdiction-by-jurisdiction.
Your choice of MLM software is an essential tool for managing your sales tax liabilities. The right MLM software automates the calculations based on the latest regulations so your sales representatives can focus on making sales, not manual sales tax calculations. Here's how it works with Wayroo. As a sales transaction occurs, the easy-to-use Wayroo app automatically calculates the appropriate sales tax amount based on the geo-location if it's an in-person sale or the customer's shipping address if it's an online sale. The sales tax amount goes directly to a separate corporate account for sales tax remittance.
The most important consideration when it comes to sales tax calculation is accuracy. Wayroo has an impressive record. In an audit by the state of Florida of 1.8 million Wayroo transactions, the state found zero errors.

Related: Tax Compliance 101 for MLMs
Real savings on wholesale costs
Wholesale sales are a vital revenue stream for MLMs. As the company grows and adds sales representatives, efficiencies in the wholesale purchasing process become more important to ensure that reps have access to the inventory they need to sell anywhere, anytime. Even better, process efficiencies can add up to real savings for your company.
Streamlining everything from inventory management to order processing is another critical capability that can be delivered by the right MLM software. Wholesale order processing is a big piece of the end-to-end integration and ease Wayroo can bring to your business. Wayroo's payout cards do more than just make it easy for sales representatives to access their earnings on demand. When reps use their payout cards to purchase additional wholesale inventory, you save with reduced credit card processing fees on these transactions. And the savings can be significant. For $1 million in wholesale orders, you can save up to $35,000 on average.
Related: 4 Must-Have MLM Software Capabilities Your Business Needs Now
MLM compliance confidence
Retail sales are crucial for an MLM's growth as well as compliance. When an MLM is focused on sales to retail customers, rather than relying on recruiting and selling to company field representatives, the company meets the Federal Trade Commission (FTC) definition and regulations for multi-level marketing. A retail focus is achieved by selling products where there's sufficient market demand at a retail price point and by designing a compensation program that incents and rewards retail sales.
Your MLM software should give you end-to-end sales receipt visibility and the reporting capabilities you need to monitor and maintain compliance as your organization scales and grows. Wayroo provides a view into customer data and retail receipts, so you're able to track items from the warehouse all the way through a customer sale. And the data is easy to access and analyze, providing extra compliance confidence.
As your MLM company grows, it's time to Wayroo. Request a demo of the mobile app designed to help MLMs sell through multiple channels, track complete customer data, and enable end-to-end compliance visibility to learn more. For more insights about how to succeed in today's MLM industry, download our infographic, Cha-ching! How well does your MLM payments process measure up?