How to Choose Software for Your Multi-Level Marketing Organization
Five Questions to Consider When Choosing MLM Software
MLM Software | Gone are the days of door-to-door sales. It's 2018. Rapid growth in technology and innovation are quickly changing the multi-level marketing (MLM) and party planning landscape. No longer do you have to worry about losing papers, reconciling scattered inventory, and sales tax compliance on your own. Now, there's software employing the latest technologies, available to address just about any problem you might encounter. Some are specifically designed around and built for Multi-Level Marketing Organizations (MLMs). But before you jump in — do your research and ask yourself these five questions. Your answers will guide you to a software solution that will best fit your MLM's goals.
Is it user-friendly?


So much conversation surrounds technology and how fast it's advancing. And while there are pros and cons to technology solutions, a software's inherent intention is to simplify functionality. However, that's not always the case. It's true — the most technological, innovative, and advanced software may visually appear to be the most enticing, but it doesn't mean it's easy to learn nor use. And, it could very well complicate processes more than streamline them. Software needs to be simple, efficient, and effective for both the back-of-the-house, and for distributors out in the field. It should be easy to integrate for your developers, and simple enough for the average distributor to adopt and understand. It is important to ask every software provider to walk-through the integration process, as well as demo the user-interface so that you can decide if it's compatible and adaptable to your current infrastructure. This will ultimately determine if the software is truly user-friendly to your distributors, developers, and all of the above.

Is it mobile-optimized?
Today, almost anything that was done on a computer can now be done from your mobile phone. And your multi-level marketing software needs to follow suit. How does the interface navigate on mobile? Is it intuitive to the user experience and enhance your distributor's experience? Can you tie into social networks, making marketing more accessible and easy? Does the customer management lend to a more streamlined sales process? New software needs to address your pain points and accommodate specific needs of your MLM. And whatever it offers, be sure it is optimized for mobile. If it isn't, you may want to consider other options.
Is it customizable?


Each MLM is unique in many different ways. They sell different products, calculate commissions in different ways, and use different technologies to help them succeed. The fact of the matter is multi-level marketing is a pool full of diverse people, selling an assortment of products and services, each with different needs. What might carry great value to one organization might not even register to another. Verify all the capabilities of the software integration you're considering, and confirm with your development team that they are realistic and the right fit for your organization. No software is a one size fits all. Each has its limitations. Make sure these limitations are within your parameters and will not impede your development goals.

Is it affordable?


Software is not cheap in any respect. However, the right software implemented correctly can save you time and money. There are usually options when it comes to choosing software. Shop around and compare not only the cost, but the on-boarding and integrating process as well. You may run into the perfect solution that is way out of your price range. In this case, isolate the features that are must-haves and focus on those as you narrow your search within a more affordable price range. Often times than not, you can find a solid MLM software provider that offers the same features more affordably. You need to feel confident that the software you select will be implemented within your projected timeframe, along with minimal complications and still remain within your budget. Whatever you do, involve all key stakeholders in your conversations and thoroughly think it through before committing to anything.

Is their on-boarding team the right fit?


This point is paramount to your company's success. Software is customizable and it can be controlled to a degree, but people are not. And although software is programmed a certain way, it has limitations, and sometimes those limitations expand with a less-than-capable on-boarding team. Inevitably, there will be some curve balls when integrating no matter how reputable the software is. Seek out reviews of their processes, check references, and meet the on-boarding team that will be guiding you along the way. After all, these are the people whom you'll be in most contact with after the decision to adopt a new software. This additional layer of vetting will ensure a smoother transition and less stress for everyone involved.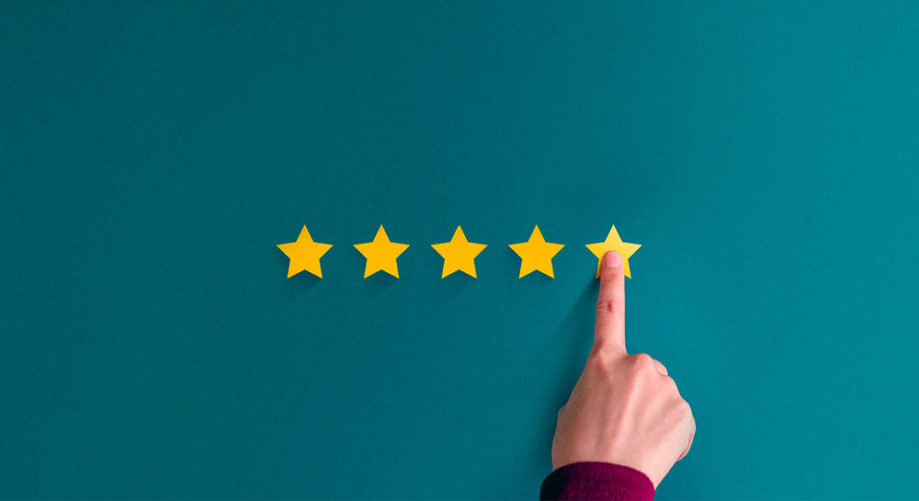 The technology around new software for the MLM and party plan industry is booming, and it can be the best or worst investment you make. Its intention will always be making things easier and simpler. And while there are many MLM software solutions out there, be sure to do your research and ask these five questions before taking the leap. Remember, software needs to solve your business needs and integrate seamlessly into your existing infrastructure. It needs to be user-friendly enough for any distributor to adopt, and should be compatible on mobile devices to aid them no matter where they are selling. It must be customizable, fit your specific needs, and fall within your budget. Lastly, your team must have open communication and be able to work harmoniously with your new software's team. Don't settle for just any multi-level marketing software — ask these questions, weigh your options carefully, and then choose the best one for your MLM.