Relationships Matter: The Right MLM Software for Success
The Right MLM Software | With technological tools, social media, and virtual meetings grabbing the headlines, the future can start to feel a little more digital than personal. But, don't let the latest tech gadgetry distract you. For Direct Selling and Party Plan Organizations, relationships still rule. 
The secret to multi-level marketing success in the 21st century is a smart blend of technology and personal relationships. When you get the mix right, technology helps build and expand personal connections. Rather than replacing your authentic customer relationships, leverage your MLM software to enhance the differentiated customer experiences, only MLM organizations can deliver.
Ready to make the most out of your customer relationships and your technology? Focus on the 5 C's to create direct selling success.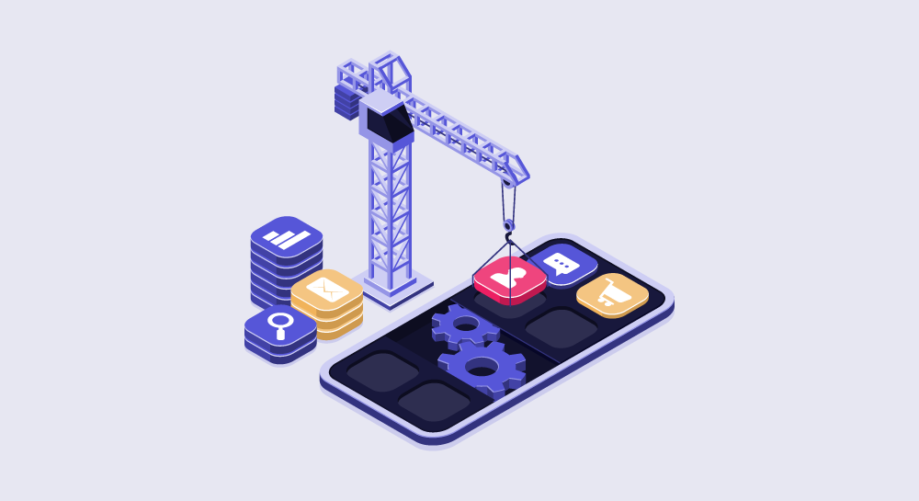 1. Connection
Most Multi-Level Marketing representatives get started because they love the product and want to share it with the world. The authentic connection and passion come through as they reach out to tell their stories to potential customers.
Technology broadens the representative's reach. In the past, the process was slower, limited to building a customer base party-by-party, meeting-by-meeting. While that's still an effective way to build relationships, MLM software can now take party events online, making them instantly more accessible to more customers. And, social media gives representatives an easy and effective way to connect with customers on a regular basis. Your MLM software can make social media outreach simple, while still preserving your overall brand consistency, with a built-in library of posts for reps to choose from.
2. Credibility
Would it surprise you to learn that recommendations from others – family, friends, or fellow consumers – influence up to 91 percent of all purchase decisions? Probably not, if you're a savvy direct sales expert. MLM companies have a distinct advantage when it comes to credible recommendations. When representatives lead with their passion for the product, not a sales pitch, they generate positive word of mouth through in-person and virtual events, social media posts, and content-sharing via websites, blogs, or email. Social media also makes it simple for customers to share their recommendations – 58 percent of consumers post or tweet about their positive experiences with a product or brand.
3. Consultation
By definition, direct selling happens outside of a traditional retail environment. From the start, MLM companies have been about one-to-one consultations between representatives and customers. Today, MLM software amplifies a rep's ability to be available and responsive. Social media and text messaging outreach combined with e-commerce options via replicated websites give MLM representatives the tools to stay top-of-mind whenever a customer is ready to shop.

4. Community
One of the biggest advantages MLM companies have is the ability to create a strong and loyal community. By targeting a precisely defined niche, representatives can tailor a specific experience that appeals to specific customers. Shoppers connect immediately to "people like me" who have similar interests. The representative's ability to tell authentic stories about the product's use and engage customers to add their own stories during an event or on social media is a powerful community-building tool.
Again, your organization's MLM software can broaden the reach of your community by taking it online and making it easy for customers to share your demonstrations or testimonials with their friends and families. Technology also makes it easy to maintain and strengthen relationships over time with integrated loyalty programs and branded gift cards.
Related: Leverage the MLM Advantage to Build Customer Loyalty
5. Convenience
Today's customers want the ability to shop when they have the time. Not only do shoppers expect 24/7 convenience, but they also expect the experience to be seamless. Your MLM software can do the heavy lifting behind the scenes, so all customers see is a professional e-commerce website with click-to-purchase functionality. With replicated websites, representatives can add their personal touch within the organization's brand guidelines. Even more importantly, replicated websites through your MLM software platform ensure integration with inventory management, payment processing, sales tax calculations, and representative compensation. Pairing technology with responsive one-to-one service and events is a winning formula for direct selling representatives in a busy world that craves both convenience and personalized experiences. To successfully address the 5 C's and build strong customer relationships, take a look at Wayroo's customizable MLM software capabilities. Contact us today to see Wayroo in action.