Welcome to Paparazzi Premiere: Let's Get Started!
Select Each Icon to Learn How to Execute the Onboarding Steps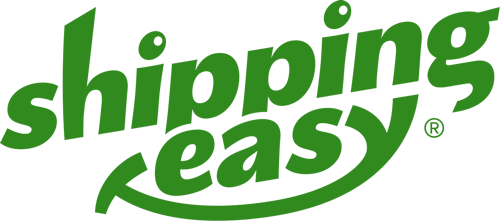 monthly subscription for up to 25 shipments a month!
"I am sooo happy right now!!! A system that I actually understand and able to do myself!!!!! Thank you Paparazzi, thank you game changer group and thank you danielle dobson for your 1:1 help."
"We've already 100% integrated the app into our business and have zero complaints! Some people are probably going to wait until the testers have worked out all the kinks. But there have not been a lot of issues for me."
"I'm 100% in and really love it. My customers love it too! There are some tweaks that need to happen but that's ok! I'm really thankful I had the chance to beta test it."
"I'm 100% in! I LOVE it! I officially have ALL of my inventory uploaded! My customers also love it, they like seeing each piece on their order, they love how the tracking info looks and shows things too! I love the ease of Shipping and the cheaper cost per package."
"I'm 10000000% I love it!!!!! There are a few tweaks that are needed, but I'm so happy to finally have something more seamless. My customers love it. They love seeing the itemized invoice. Shipping is much easier now and totally worth the cost (tax write off). I've tried CommentSold, Shopify and a few other programs."
"I absolutely love it and have gone 100% in on giving up Shopify. It saves me SOOOO much time vs using Shopify. I think it is important for us to use it so we can help our team. With all the updates we have been hearing about coming, I think it's going to be absolutely amazing, and frankly, the ones who are not jumping in 100% will be missing the boat."
Questions? Check out these Resources: